We appreciate your support!
Community Pride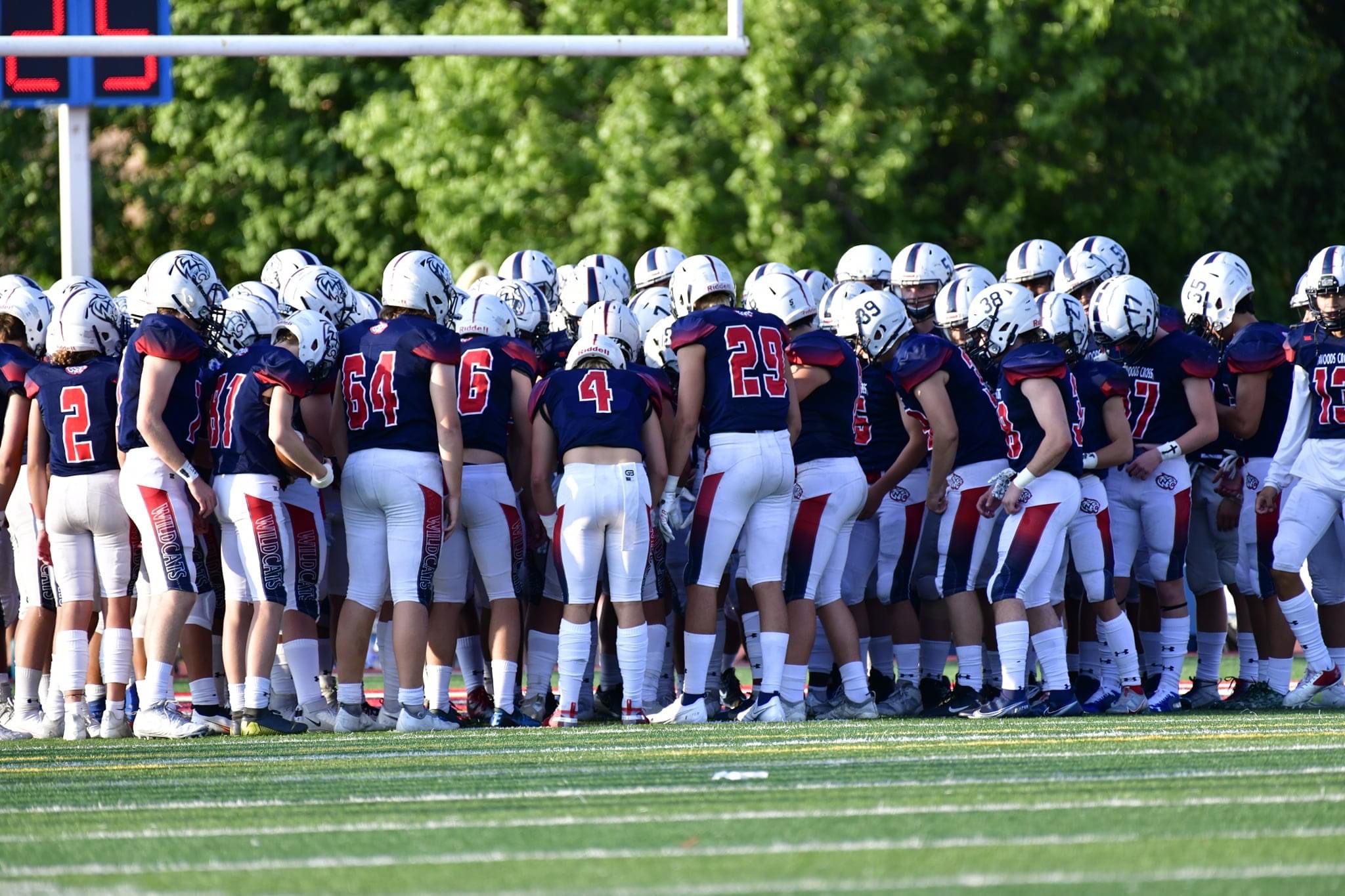 For Sale
Sponsorship Packages
Would you like to become a sponsor of the Woods Cross Football program? Now is the time!
The Wildcat Football Sponsorship Program exists to help the athletes and specifically the WX Football program get the materials, equipment and funds needed to run a successful program. Your involvement in the Wildcat Football Sponsorship Program is vital to the success of our program now and in the future. Whether you are a family member, friend, local business or Wildcat fan, you'll find a sponsorship opportunity/donation THAT IS RIGHT FOR YOU.